Dublin launch: The Art of Asking the Right Questions
22 February 2017 | Admin
Book launches are always glittering affairs and Caroline McEnery's launch of her new book, THE ART OF ASKING THE RIGHT QUESTIONS: A PEOPLE MANAGER'S TOOLKIT at the Residence in Dublin proved no exception. Just look at the photos!
Caroline with MC Maria Walsh, and "Dragons" Norah Casey and Gavin Duffy.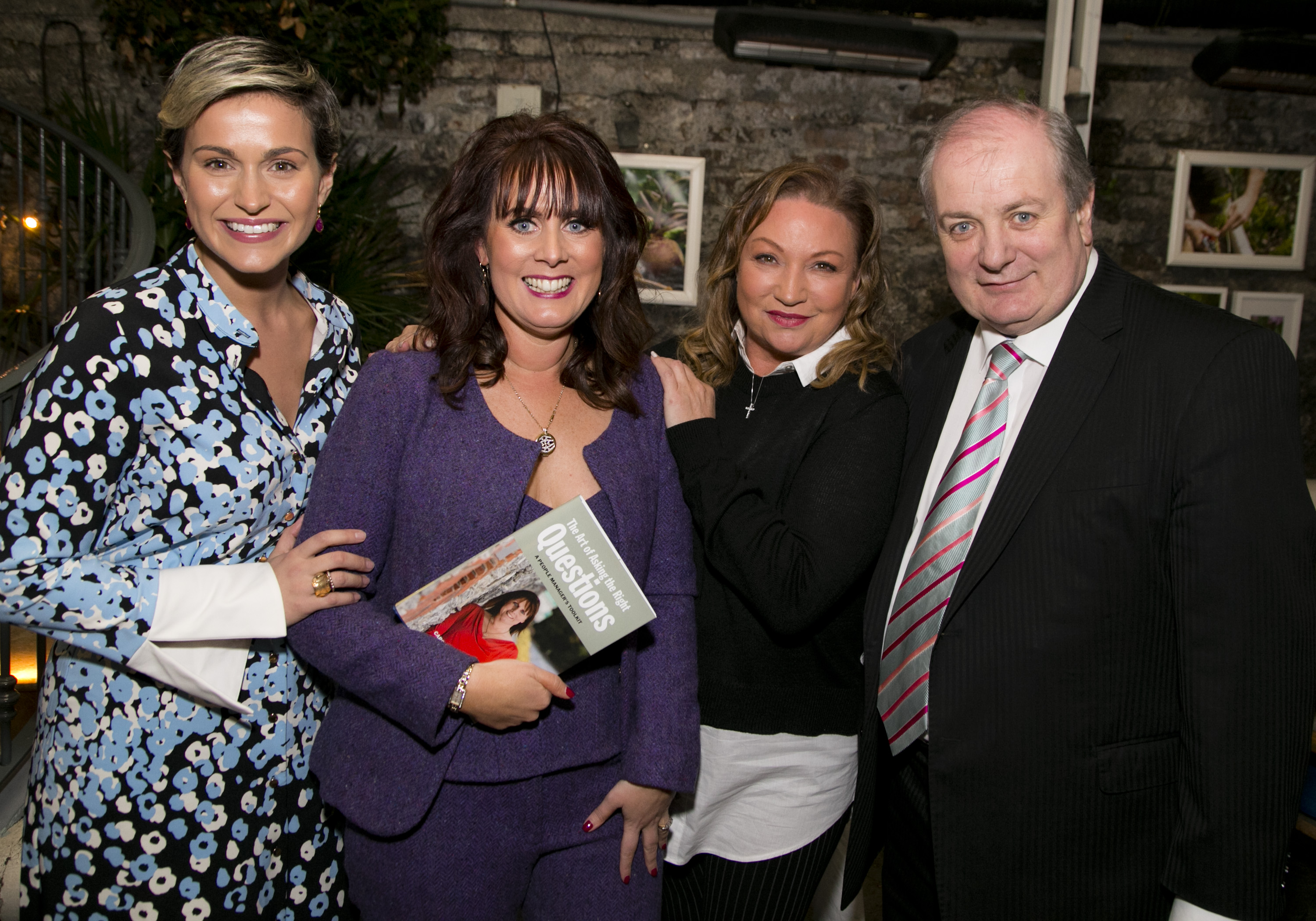 Caroline with The HR Suite team, Jo O'Dwyer and Mary Stapleton.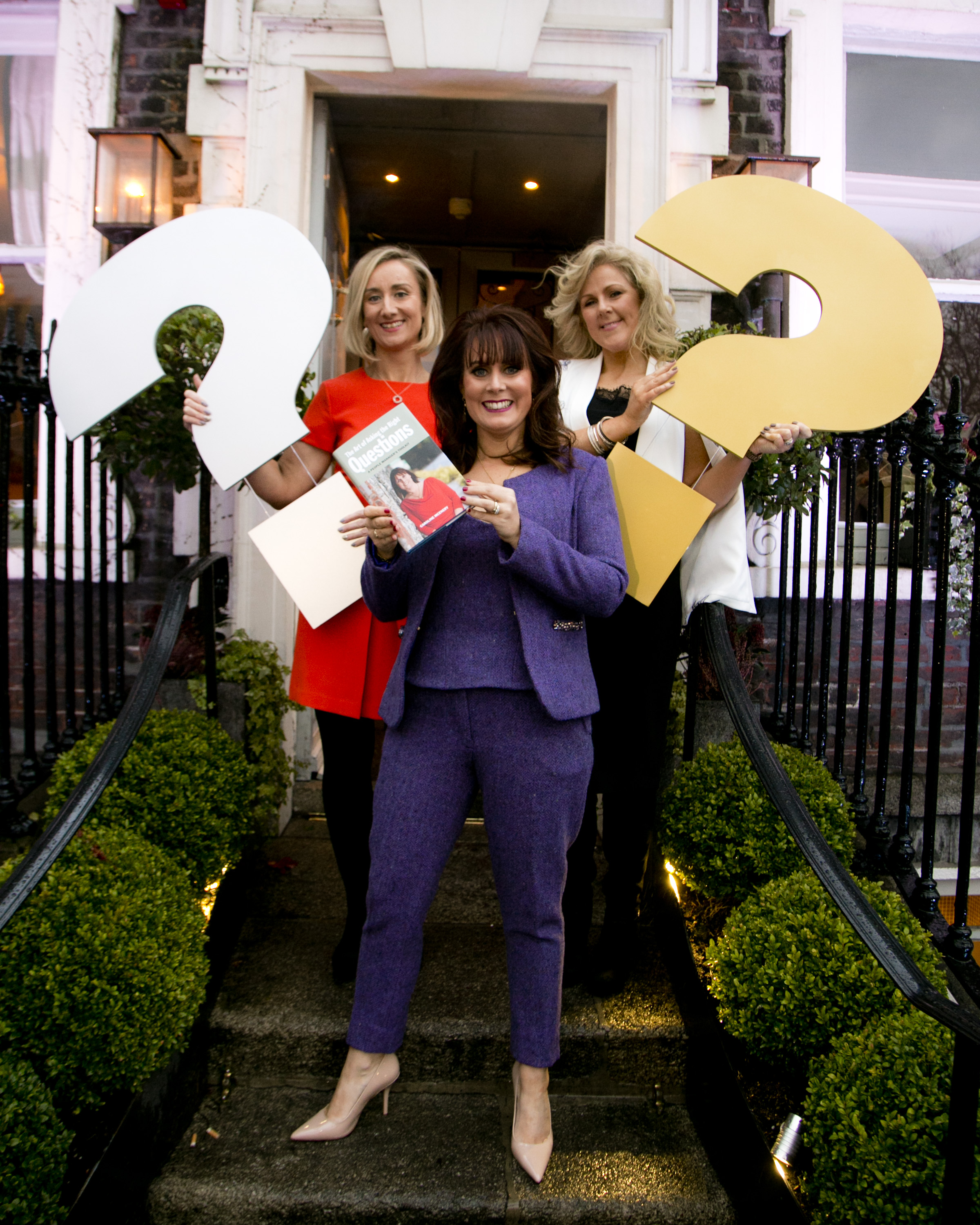 Caroline and "Dragon" Norah Casey.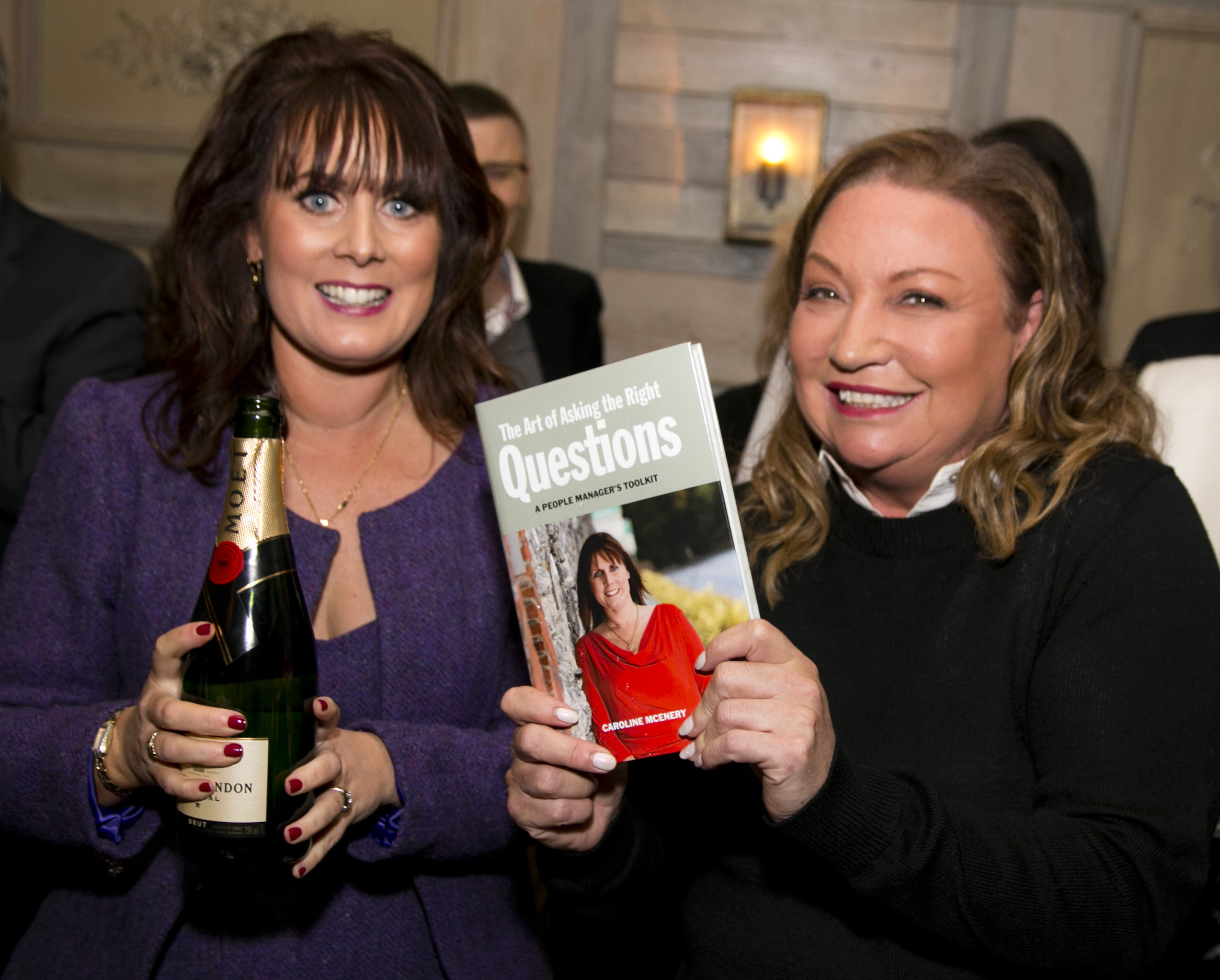 Kevin McCarthy, MD of the Garvey Group, speaking at the launch.